Supplier & installer of Clock Woodburners -Award-winning, British-made wood burning stoves
Stove Expert is excited to be an approved installer of Clock Woodburners.
All Clock Stoves are 100% made in the uk! Designed in the UK – Our 1st model was commissioned by Blithfield Hall in Staffordshire. All Component parts are sourced and produced in the UK. All Stoves are fabricated, hand finished and fully assembled in the UK. Packaging, freight, marketing, after-sales care and customers services are again – All UK.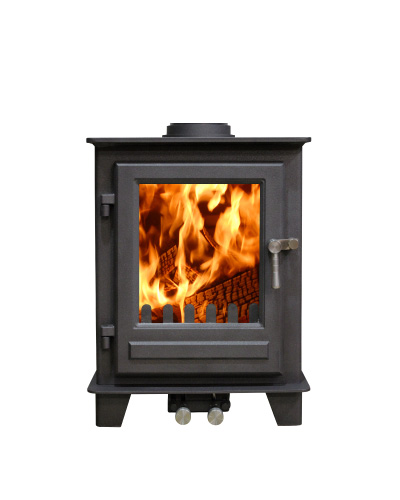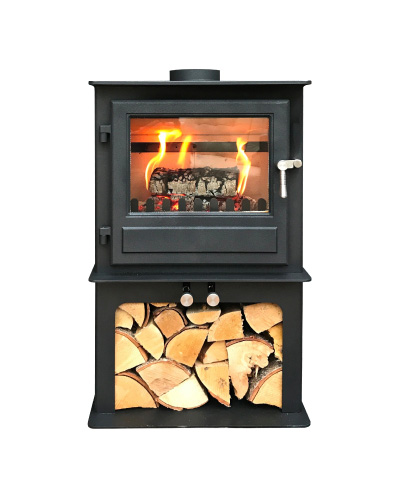 Stove of the Year 2018.
At this Year's main fireside exhibition Clock Woodburners beat off all it's competitors to walk away with the award for "Stove of the Year 2018"
Responding to our dealer network and based on the already popular "Clock Blithfield 5" we produced a slightly smaller stove. The New Compact 5 packs pretty much the same punch as it's big sister but doesn't need as much space.
Warranty & Parts
Clock Stoves come with a 7 Year warranty on the body and grate. All other parts are fully serviceable.
When your Stove is delivered or fitted it will be supplied with a Warranty Registration form. Please complete and return your form within 28 days of installation to ensure your stove is registered with us directly.
"Our Clock Woodburner is beautiful and sets the room off perfectly! Stove Expert were great right from the go. The advice, installation and customer service has been second to none."

ADAM & JANE
To learn more about Clock Woodburners or to inquire about an install, call us on 01606 241 000 or contact us to arrange a survey